Crane Becomes a Parcel Supplier
We're excited to announce that Crane has become the latest machine manufacturer to join Parcel Holders as a connected Parcel Supplier.
'I'm absolutely delighted and I know that our vending operators are delighted too', said the boss, MD Ed Fraser. 'All of our vending customers have been sending components from Crane to our Pick Up / Drop Off points (PUDO's) for some time; however now Crane has become an official 'connected' Parcel Supplier, our customers enjoy our most competitive rates when purchasing from Crane – not to mention better supply chain transparency.'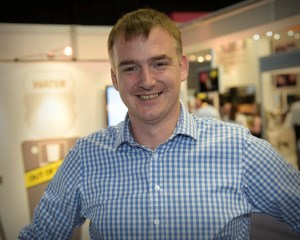 'Our customers are used to knowing when parts arrive at our PUDO's and when they are collected by their service engineers', Ed said, 'and thanks to this collaboration, they also see when Crane's orders have been processed, and when they've been dispatched – all on one single, user-friendly Parcel Holders webpage.'

When it launched, we at Parcel Holders focused our marketing on the significant cost savings customers could expect. Increasingly, however, it's the improvements to customer service and associated business retention that has the greatest impact to the businesses of Parcel Holders' clients.
'What Ed and the PH team offer is a real breakthrough in driving after-market support and it fits hand-in-glove with our business model of driving continuous improvement in all that we do.' Gillian White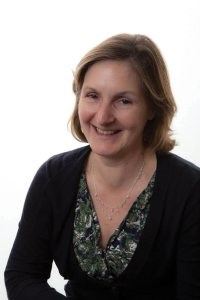 'As one of the oldest and most established vending manufacturers, the significant volume Crane adds to our portfolio of connected suppliers means that our typical vending customer can expect well over 70% of the parts they need to come direct from connected suppliers', Ed said. 'Best of all, we offer our maximum rate of discount to those purchasing from connected suppliers, meaning that the smallest vending start-up can enjoy the same service at the same price as the largest most established national player.'
In a statement to vending news portal, Planet Vending, Gillian White, Crane's VP GM, Coffee, was equally up-beat about the new arrangement: 'I'm delighted to confirm that we will be using the Parcel Holders service with immediate effect', she told PV. 'The value and enhanced level of customer service this adds not just to our business but, in particular to that of our Operator customers, will be significant. What Ed and the PH team offer is a real breakthrough in driving after-market support and it fits hand-in-glove with our business model of driving continuous improvement in all that we do.'
View other articles