Excellent Hat-Trick as Parcel Holders Goes International…
Can we say that? You see, we now have our first customer in… Scotland! What's more, in 'signing up' Excel Vending, of East Kilbride, we've completed an excellent hat-trick of award winning vending operators.
"With Excel joining Broderick's and Connect Vending as Parcel Holders' customers, we can now say proudly that we're working with three of the current holders of 'Vendie' Awards for 'Operator of the Year'," Ed Fraser said (too modest of course to mention that we are also Vendie winners!)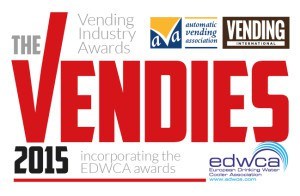 The Vendie 'Operator Awards' are categorised by company turnover. Broderick's is the Big Boy in the £10m plus category, Connect leads the way in the £5-9m division and Excel took the honour in the £2-5m slot.
"It's really wonderful that, after a comparatively short time working in the vending industry, we're associated with a hat-trick of super-successful businesses," Ed added. "It's a tremendous boost for us to be an intrinsic element of their award-winning operations."
That Excel is the first business in Scotland to take advantage of our service should come as no surprise: Excel was the first vending company north of the border to attain the ISO 1401, ISO 1801 & ISO 9001 Standard; the SO 14001 Environmental Standard and the 18001 Health and Safety Standard and happily for us, where they lead, others tend to follow…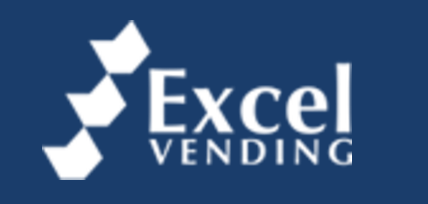 "We're based in Central Scotland but our customers are located all over the UK," Excel MD Jane McDonald said. "You can imagine what a headache it was for us to get spare parts to our Field Engineers… Parcel Holders' PUDO system might have been custom made for us. It saves time and money by eliminating unnecessary journeys for our six field engineers and delivering spare parts locally has significantly reduced machine down-time."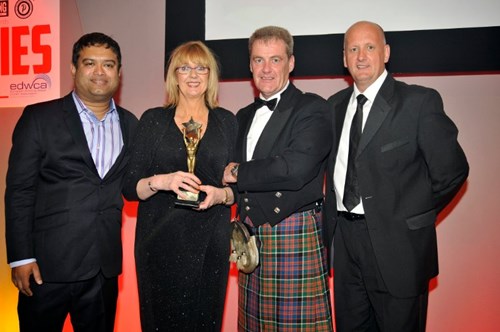 Established in 1993, Excel Vending has grown steadily to become Scotland's leading vending machine supplier. The company supplies many of the country's Public Health, Higher Education and Private Sector organisations.
"Working with Parcel Holders is an integral part of our continuing drive for quality," Jane said. "Exceptional customer service is at the heart of our business offers and that's what's been largely responsible for our success to date. We're proud to have customers who return to us again and again and have done for over twenty years, and by streamlining our parts replacement operation, we're delivering even better results."
We say, "welcome to the Parcel Holders family, Excel!"
View other articles