"Parcel Holders' API is yet another reason for choosing Vendman," says Rob Little
When we were making our 'A Day In The Life' video, featuring Vendie winning Dave Bryant of SnackTime / Uvenco, we asked: 'Describe an ordinary working day.'
In reply, Dave told us, 'before I do anything else, I log on to Vendman.'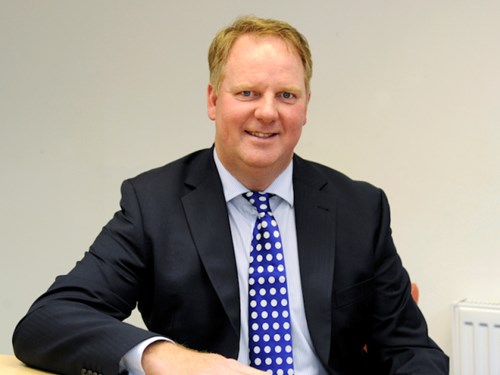 "Mm,' we thought. Since so many vending companies log on to Vendman everyday, wouldn't it be great if they could access the Parcel Holders service via Vendman?"
Step One in achieving this was the creation of an API, which stands for Application Programme Interface. Basically, it's a set of functions and procedures that enable the creation of Apps, which in turn can be used to access the features or data of an operating system, application, or other service.
Prior to integrating with Vendman, our customers were required to go to their website, log in, find the details of the engineer they wanted, identify an appropriate PUDO and then fill in any other required details: consignment value, job number, special requests and so on. Added to the reporting protocol that highlighted the requirement in the first place, and that was a lot of duplication of activity, right there…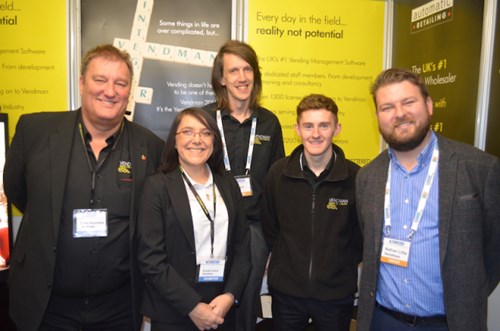 At least, it was: it isn't any more… The API provides a simple way of sending a file to our computer and as long as it's formatted as per instructions, that's all that has to be done. It misses out the middle man: to reiterate, if you're a Vendman user, you don't have to log into our system to use the service.
By accessing Parcel Holders' services via the Vendman platform, the risk of human error from manual data input is eliminated and the time required to create deliveries is reduced; data inputting duplication is history and all parties are automatically kept 'in the loop'.
"Parcel Holders provides a service that both vending operators and machine manufacturers have adopted", Rob Little said. "The deal between Vendman and Parcel Holders is an 'exclusive', meaning that Vendman is the only management software platform with which Parcel Holders will integrate. It's yet another reason for choosing Vendman."
And what's more, it's another reason for choosing Parcel Holders!
View other articles